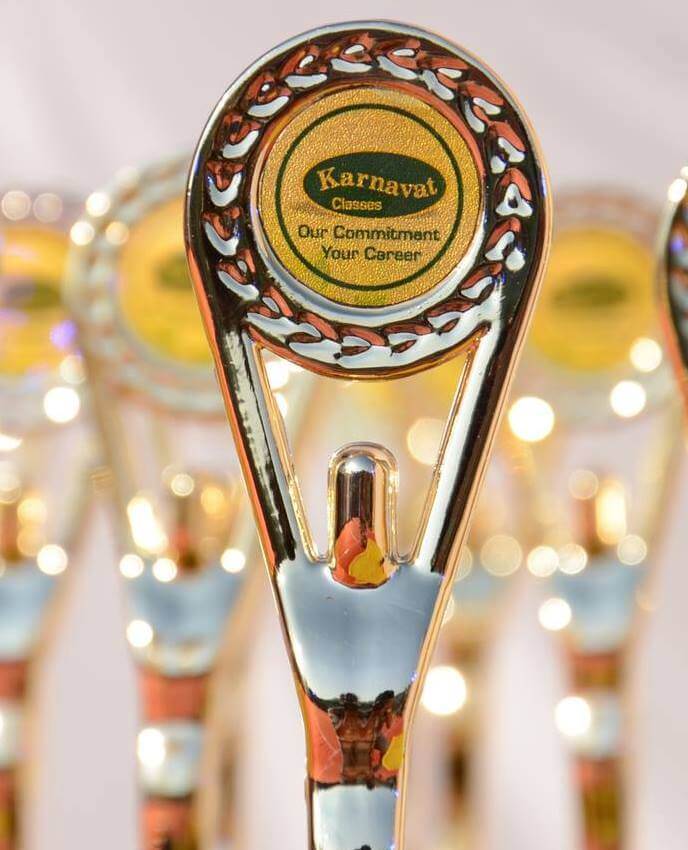 Karnavat Classes needs no introduction to the student community. It is the only academy offering coaching only in commerce right from XI Commerce upto M.Com, C.A., MBA, Hotel Management (Entrance), C.S. etc.
During the last 42 years of its existence, this Institute has achieved a leading position in the field of professional and exam-oriented coaching. The long association with the students of different abilities and backgrounds has given us the unique ability to cater confidently to the needs of the student community. We have achieved perfection in satisfying the individual requirements of the students through best teaching techniques and conduct of regular tests. With the help of our result oriented teaching, many of our students have come out with flying colours appearing in the Merit List. Since all the subjects are taught under one roof, students get the benefit of a complete educational atmosphere.
This Institute is headed by an Academician, Mr. S. C. Karnavat who has been a Professor and the Head of the Department of Commerce, N.G.Bedekar College, Thane. During the 15 years of his college service, he was a member of the Academic Council of Pune and Mumbai University. He was also a member of the Board of Studies and Incharge of the Management Department of Thana College. He has written more than twenty five text books from XI Commerce to T.Y.B.Com. He is ably supported by sons Sandeep & Sachin Karnavat & Core Administrative team comprising of Mrs. Seema Karnavat, Virendra Rawat and Ziya Shaikh.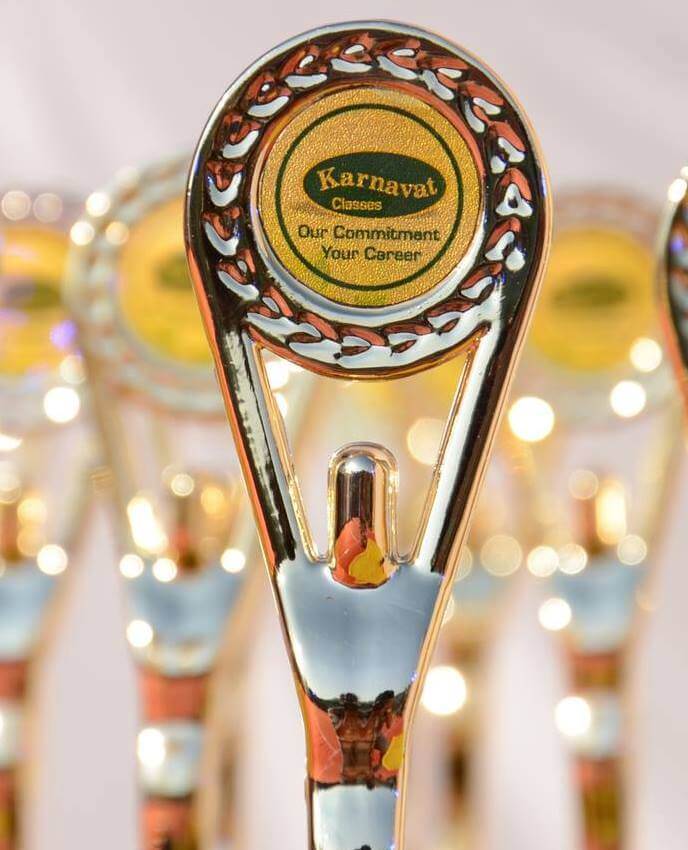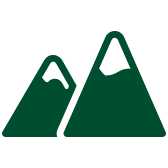 Providing best infrastructure to the students keeping in view the Global educational network. Upgradation in Technological and management techniques so as to provide tailor made solutions according to geographical requirements. To reach students in the most innovative manner in order to achieve all round growth. Creating brand loyalty by achieving highest level of students' satisfaction and by offering best commerce related options to students through additional tie-ups with competent institutes. Bringing out more meritorious students.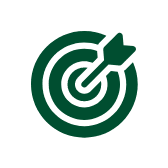 To be Global leaders, providing solutions for everything in commerce, achieving excellence in education by setting high standards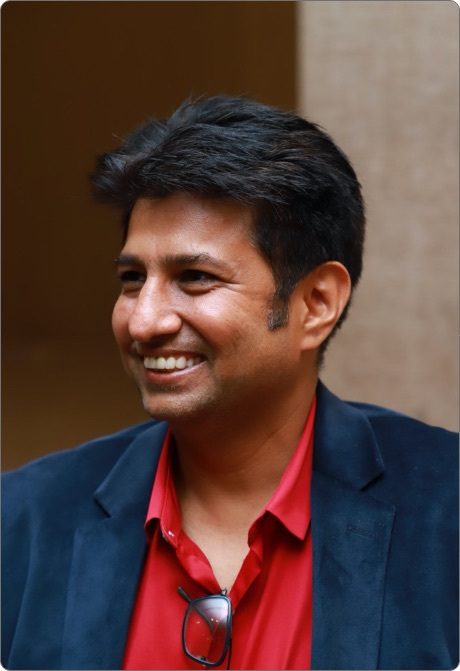 President of Maharashtra Class Owner's Association.
Chairman Education Committee – FAI [Franchising Association of India].
Director of a leading business school -IEIBS [India-Europe International Business School].
Bestowed with "Maharashtra Guru Gaurav Award" in September 2016.
Awarded "Thane Gaurav" by TMC in October 2016.
Received "Thane Icon Award" from Times of India Group by the hands of Commissioner of Police Mr. Vivek Phansalkar in February 2020.
Till date he has conducted over 1000 Career Guidance Lectures throughout India.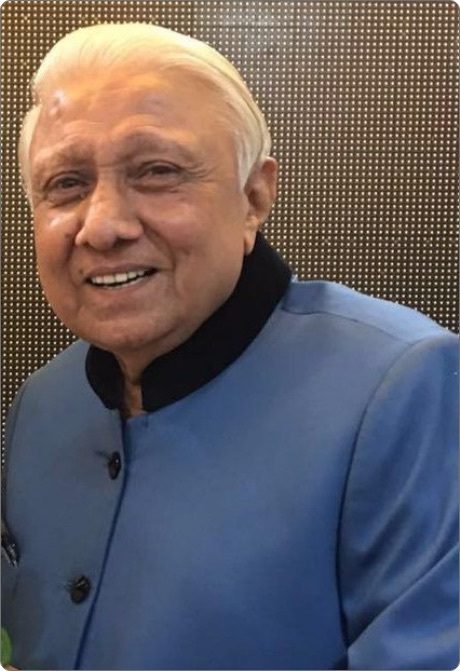 Renowned Professor /Author / Educationist & Philanthropist.
Felicitated with "Samaj Ratna" award from then Cheif Minister Shri. Prithviraj Chavan for his contribution in the field of education.
Recently, he was felicitated by TMC as "Best Senior Citizen of Thane District".
Excellent Coaching available in all the subjects.
Multiple number of batches with convenient timings.
Percentage-wise batches.
Scholarships and Prizes to deserving students.
Periodical Tests.
Exhaustive study material and handouts.
Regular lectures with hardly any cancellations.
Use of latest technological aids such as magnetic boards, LCD projectors etc.
Availability of value added services like Career Counseling, Diet Counseling, Placement Assistance, Picnics etc.
Reading Room / Waiting Room Facilities.
Generator back-up in case of power failure.
All centres are located very ideally.
Maximum facilities at reasonable fees.
Faith of the students and parents in us for the past 41 years.

Career Guidance Lectures, Biometric and Psychometric Tests are also conducted to help students to select right career.

Comfortable AC Classrooms with Audio-Video mode of teaching through LCD Projectors, Magnetic Boards, Mics etc. None of our lectures get cancelled because of Power failure.

It is said that "ONCE WRITTEN IS THRICE READ". Tests are conducted on a weekly basis printed Solutions are displayed.

Interactive live lectures are conducted with Online test and attendance facility as well.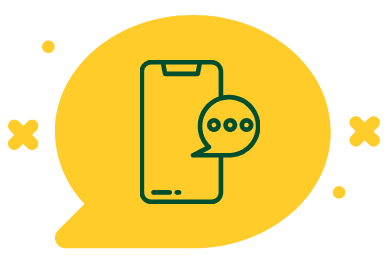 Attendance of Student, Test series Performances and Lecture Schedule is sent to Parents / Students via Computerised SMS System.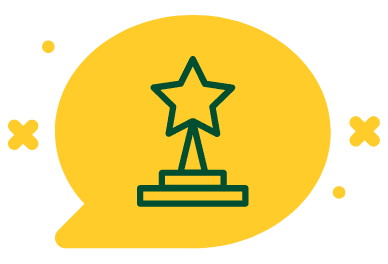 Stupendous performances are felicitated in the Annual Prize Distribution Function. Scholarships and Prizes are given to deserving students. Prizes to the toppers are given on Annual Day/Picnic.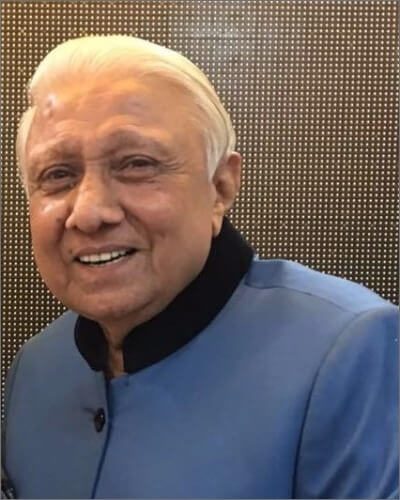 Dear Student Friends,
While working as a Professor of Commerce & Management I found that sweeping changes are taking place in the field of Education. The static economy is getting converted into dynamic economy and beginning is being made to convert the agricultural economy into Industrial one. When these changes were taking place I found that Commerce Education is the need of the Hour.
Business was growing by leaps & bounds which need professionally skilled managers to administer and manage the same. Realising the utmost importance of Commerce Education, I left my position as Head Of the Department and member of Academic Council Pune & Mumbai University & decided to start my own Pvt. Academy. While starting the Academy my most important objective was to offer the Quality Education but, I never wanted Education to be prohibitive to the common man.
Hence, I have slowly and gradually built up the most sophisticated Infrastructure and brought in a team of dedicated and devoted Professors. During last 36 years we have tried to read the writings on the wall and provided excellent Education to the student community.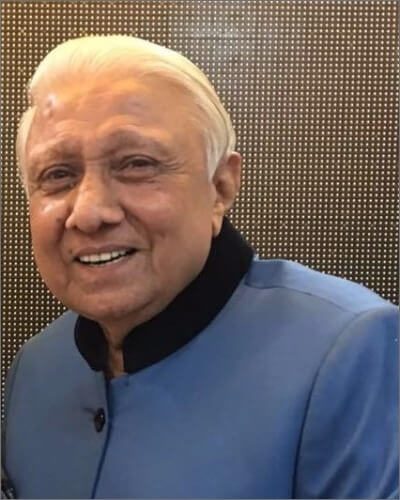 During my 42 years of career I have taught to over 2,00,000 students who are not only University Toppers but occupying key positions throughout the length and breadth of the country. Side by side I have also written about 30 Books in Commerce, from Std XI to M.Com which are approved by H.S.C Board, Pune & Mumbai University.
Education today is the fifth biggest Industry in India and keeping in mind awareness and consciousness among the gentry we are developing complete Education Network at the Global level to cater to Educational needs at all levels by launching IB School, dynamic professional courses as per the needs of Business and Industry, Management Training Institute and opening branches of Karnavat Classes at all Commercial and Business Centres where there is utmost need of excellent Commerce Education.